Sagittarius Full Moon Herbal Oil Blend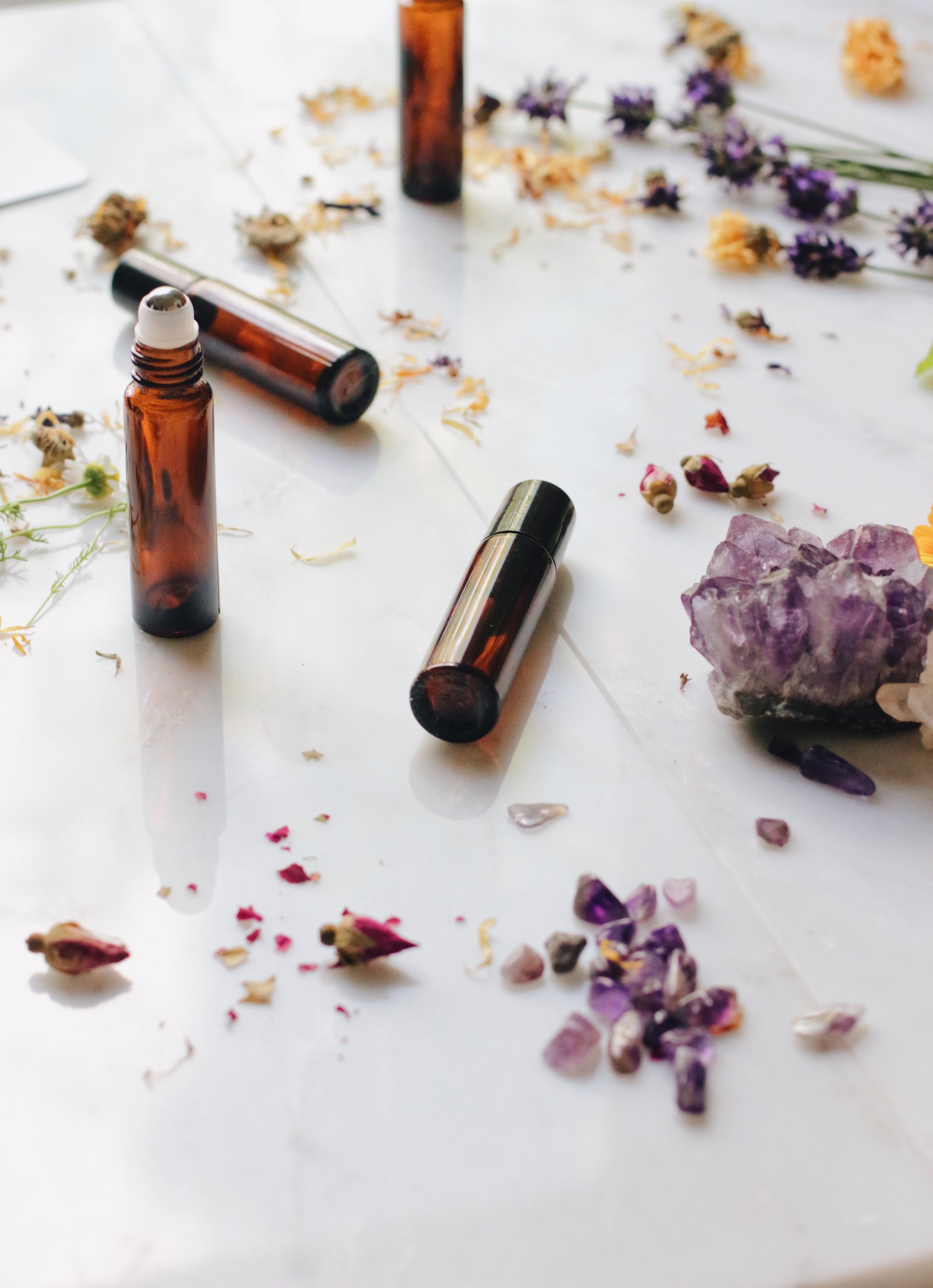 Sagittarius Full Moon Herbal Oil Blend
Infused with healing herbs and Holy Fire Reiki bathed under the Sagittarius Full Moon .
This oil is designed to expand your big picture vision," awaken your consciousness and attract abundance - Upon purchase the energy will begin to flow and you will be tapping into the bigger picture and become more connected with your truths and beliefs.
Upon arrival use this oil with the energy of this powerful moon to settle into a vibration that is extra-charged with Jupiter's energy in conjunction. The sky is the limit and it will help you to expand your view on new levels.
This oil is blended with the healing qualities of high vibrational herbs and infused with Amethyst and lapis crystals.
Roll it onto your wrists or third eye and solar plexus chakra for an energetic boost!
More info about the herbs:
Lavender : Quiets the ego

Rosemary: Clears negative thoughts and opens the Third Eye.
Chamomile: Manifests abundance.

Calendula: Activates internal healing abilities, heals aura, and protects your energy field.

Peppermint: Inspires you to follow your dreams.